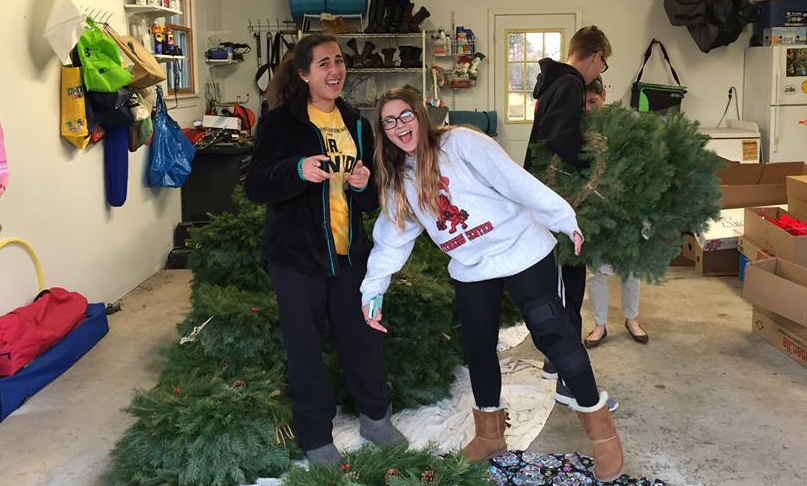 The Big Red Band Boosters needs a robust group of volunteers in order to meet the needs of the Band. Learn how you can help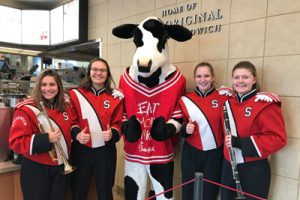 Managing these musical groups costs money. The Big Red Band Boosters implore a variety of methods to raise it. Learn how you can help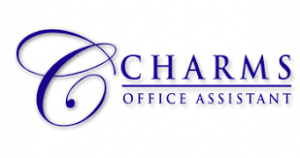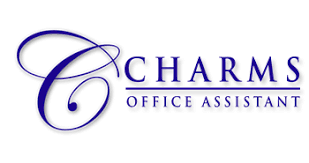 How do I sign up to volunteer?
Volunteer signups are handled through our student portal, 
Charms
. You can access Charms through a web browser or through their app.
Either way that you choose to access it, you will have the option to volunteer through the Calendar (by clicking on the hand icon shown on a particular event) or through the Volunteer menu item. 
You can access the volunteer options at any time on your own. In addition, there may be times where we will send an email with a link to an event that still has openings or to alert you that a new event has been added.