Monday, October 15:
MB Practice 3-5:30 pm
Wednesday, October 17:
MB Practice 3-5:30 pm; Domino's Fundraiser – school pickup after practice available
Friday, October 19:
MB Practice 3-4:30; Dinner provided (Dessert & Drinks provided by Clarinets)
Depart for CB West football game  at 5:20 pm; Game starts at 7pm; Perform at halftime
Saturday, October 20:
MB Rehearsal 3:00-7:00 in Stadium (band camp-style) – Students – Please bring marching shoes, high black socks, black top layer, and shakos for rehearsal. 
Monday, October 22:
MB Practice 3-5:30 pm
Wednesday, October 24:
MB Practice 3-5:30 pm: Domino's Fundraiser – school pickup after practice available
Thursday, October 25:
5k shirt orders due; last day to register for race at discounted rate
Friday, October 26:
MB Practice 3-5:15; Dinner provided (Dessert & Drinks provided by Flutes)
Depart for CB South football game at 5:15 pm; Game at 7pm
Saturday, October 27:
State Champs at West Chester University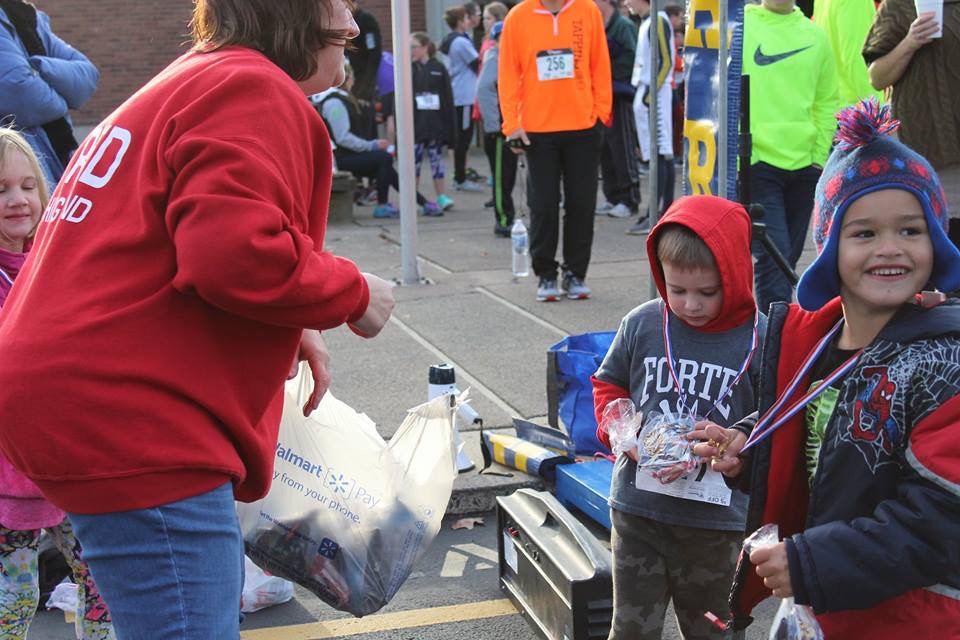 Find schedules for football games, competitions, community fundraisers, school concerts, and more.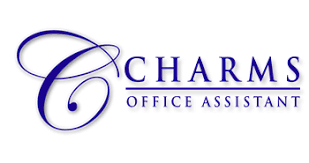 Log in to your student's Charms portal page using school code "SAHSBRBB." Let's get started!

Charms houses student & parent information, as well as uniform & equipment information, the calendar and document library.

There is even an app for that!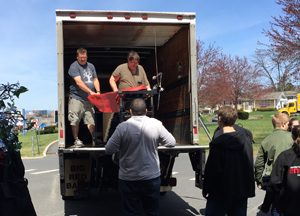 Find out about volunteer opportunities and how you can help by supporting our fundraising activities.
Chick-fil-A Fundraiser
November 6 
Band on the Run 5K
November 10