August 13
Mandatory Parent Meeting (7 pm)
Location: Aux Gym
August 13-23:
Band Camp (see calendar)
*Thursday nights – meal provided
Start using Charms Student Portal …  one stop shopping for calendar, documents/forms and volunteer signups.  Please update your contact information so we can keep you informed.
August 20-23:
– Spirit Week at Band Camp
– Last week of food drive  
August 23:
Parent Preview Night (7 pm)
Come early for a Rita's treat …
August 24:
Practice 12:00-3:00; Dinner provided
Depart for Penn Wood game at 4:50
Access information for 2018-19 Band Season
Including handbook, calendar, meal schedule, and volunteer clearance information.
Android App Alert - Charms Blue Student App
The Charms team learned yesterday that their Android app went missing from Google Play. Stay tuned for an update.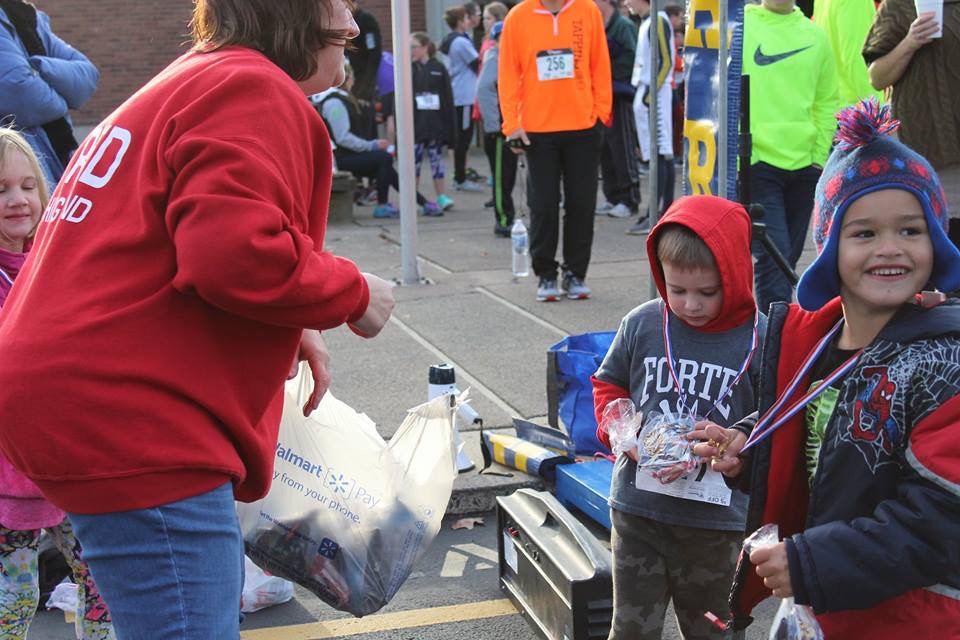 Find schedules for football games, competitions, community fundraisers, school concerts, and more.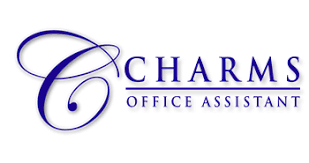 Login to your student's Charms portal page using school code "SAHSBRBB." Let's get started!

Charms houses student & parent information, as well as uniform & equipment information, the calendar and document library.

There is even an app for that!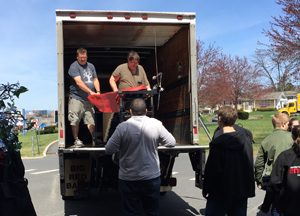 Find out about volunteer opportunities and how you can help by supporting our fundraising activities.
Senior Night
October 12
Celebration of Bands
October 13
Band on the Run 5K
November 10