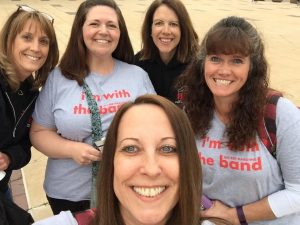 Attend student performances and competitions to cheer them on
Be a Parent Volunteer
Participate in our Fundraisers 
Become a sponsor – or invite family or friends to become one
Stay informed
Consider participating in these ongoing fundraisers ...

Earn money for the Band and for your student by purchasing gift cards for retail and grocery stores, restaurants and more. Go Now!
Shopping with Amazon? Designate the Big Red Marching Band as your charity of choice, and the Band will receive a percentage of your order. Go Now!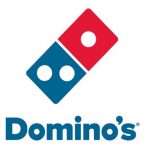 The first Monday of each month, Dominos of Souderton will donate a percentage of your order to the BRBB.