Band Families –
Visit Charms to view our Calendar and don't forget to check out the
News section

where you can find a repository of recent email communications.
Find schedules for football games, competitions, community fundraisers, school concerts, and more.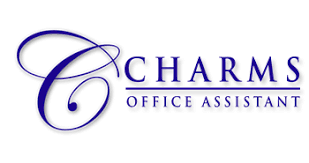 Log in to your student's Charms portal page using school code "SAHSBRBB." Let's get started!

Charms houses student & parent information, as well as uniform & equipment information, the calendar and document library.

There is even an app for that!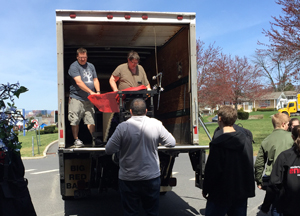 Find out about volunteer opportunities and how you can help by supporting our fundraising activities.
Upcoming Fundraisers
and Events
Sept 16
Home Game: Check in with ticket taker before buying tickets.
Sept 17
Competition #1: Stadium gates open at 7pm.
Nov 7
Competition #2: Stadium gates open at 7pm.