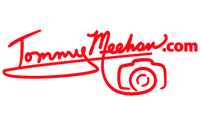 2019-20 Season
Marching Band Picture Day: August 22, 2019
Access Code: soudyband
There are 2 ways you can view your photos.
On your smartphone, text the Access Code to 90738
On your desktop visit,
https://galleries.photoday.io/view/soudyband

2018-19 Season
Visit Tommy Meehan's site to see photos of our ensembles in action!
Just enter your email address and the password Souderton1. Then, browse to find your group – or use one of the links below.
The following galleries are currently available:
You can view and/or order photos from Tommy's site.